Ĉu vi pretas ludi?
Published on 8 January 2020 7:00 pm
---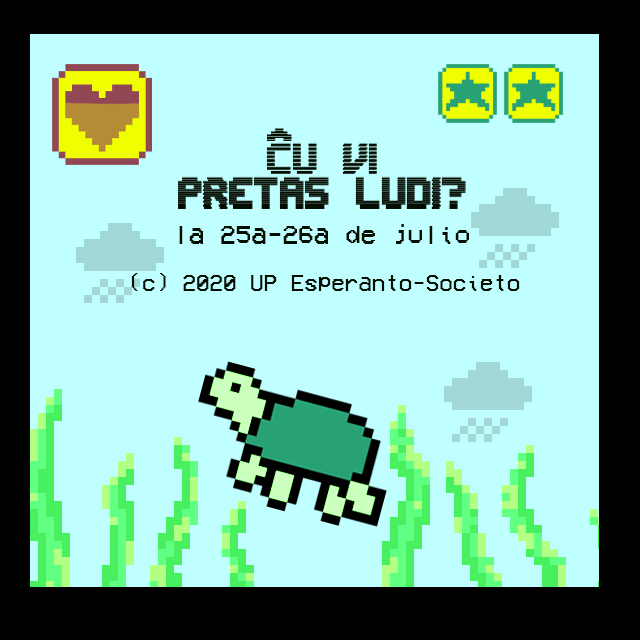 What does 26 July remind you of? For us at UP Esperas, it reminds us of our founding day as an org. Also on that day in 1887, L.L. Zamenhof introduced the international language Esperanto to the world.
This year, let's celebrate this day uniquely. Games have the power hold us together even though we're separated by leaps and bounds.
Are you ready to play? Stay tuned!